Ample, cozy living space under one roof –
The mangrove is a collection of coliving spaces
where different people live together in a fun, healthy way
 Immerse yourself in the delightful community of the mangrove.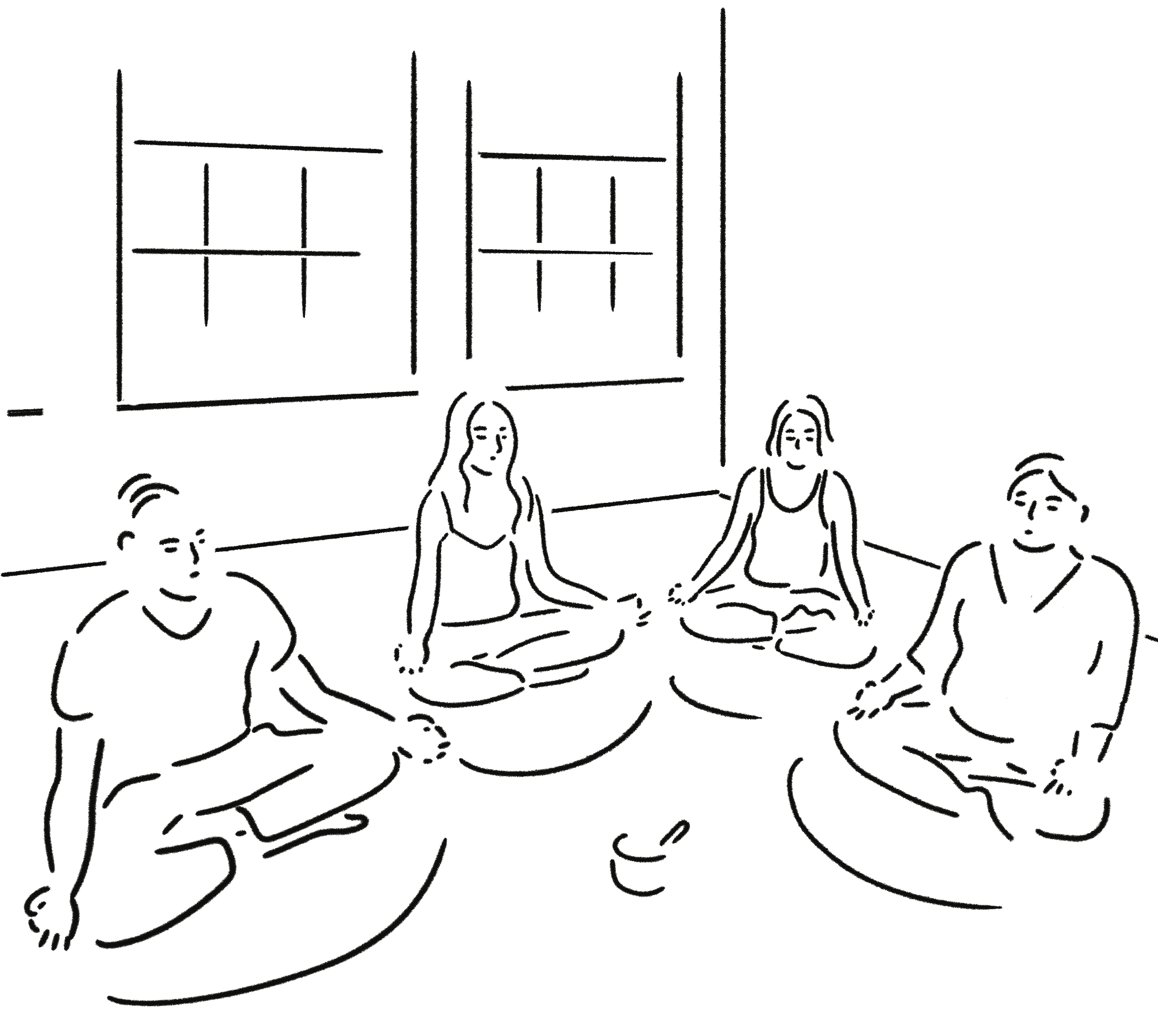 MSC is the mangrove wellness community that supports healthy daily life and self-development.
Mindfulness
We make time to heal and care for ourselves through meditation, yoga, and good food.
Day Break
Do you have things that you've wanted to try but haven't? Try them with your neighbors!
Inspiration
You can experience moments of inspiration big and small in the mangrove, from events like insightful lectures and live performances.
Change Maker
Reaching beyond ourselves and our neighbors, we think about the community and society at large. We provide a chance to understand different perspectives in the world.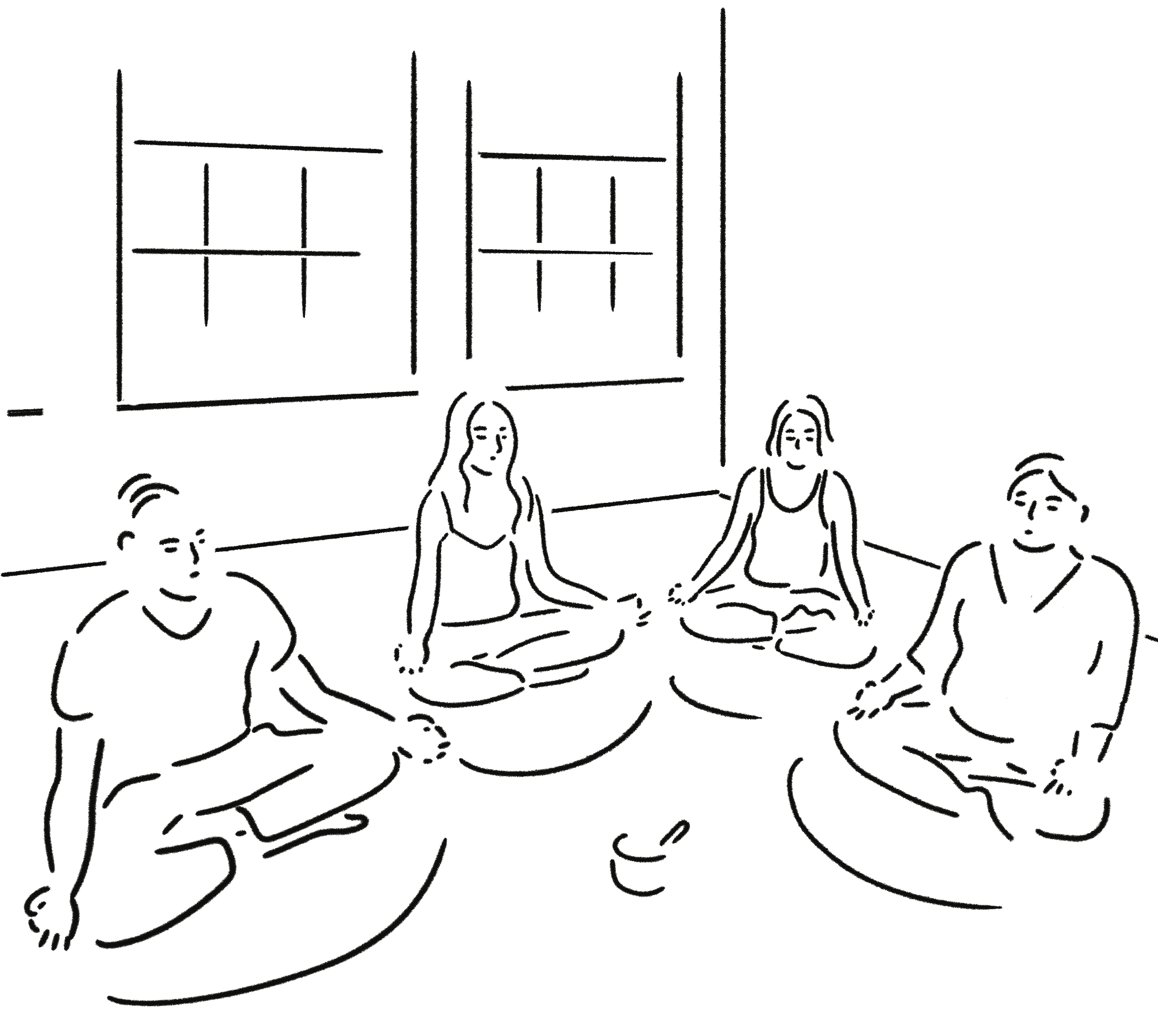 Check out the news about the mangrove's home life and culture.
What is coliving?
Coliving is a type of living where multiple people share a residential structure. It is distinct from a share or boarding houses in the sense that private and shared spaces are very clearly separated. It is a new type of living where you get to have the advantages of both living together and alone.
What are the advantages of coliving?
1) reduced living costs, 2) increased safety and convenience, and 3) the fun of living with others. You can find a comfortable living space with good access to public transportation at a cost similar to that of a studio in the same neighborhood. Since it is managed professionally, you can avoid the usual headaches of maintenance you would have had to deal with if you were living alone. Coliving is seen as a new alternative to solving the housing problem in large cities where the population density is high, and single-person households are rapidly increasing.
How do I move into the mangrove?
We will assist you once you attend one of our tours and move-in consultations. You can apply for a tour by clicking the 'Book Reservation' button at the top of our main webpage. If you are interested in coliving but are not sure, try 'Stay' where you can stay in the mangrove as a resident for a few days.
How long is the length of stay?
From the minimum of one day to the maximum of one year, you can live flexibly according to your individual needs. Note that the minimum length of stay may vary for each branch. For more information, refer to sections of the respective branch.
Go to the mangrove soongin
Go to the mangrove sinseol
How can I participate in the mangrove social club?
You can apply for programs available for the current month using the member-only app. Programs are open at the beginning of the month that they occur. Depending on the type of program, you may have to use the credits you receive or pay a fee. We notify the residence in advance about events available for external guests.
MGRV is a development company that aims to make an impact by creating meaningful environments. We plan, develop, and operate the mangrove, the coliving brand, to improve the urban residential environment.