Mangrove Work&Stay welcomes you to a place where you can continue your journey to find yourself and build your career in nature. Escape from hustle and bustle of a hectic city and find your flow in space Mangrove has designed for digital nomads.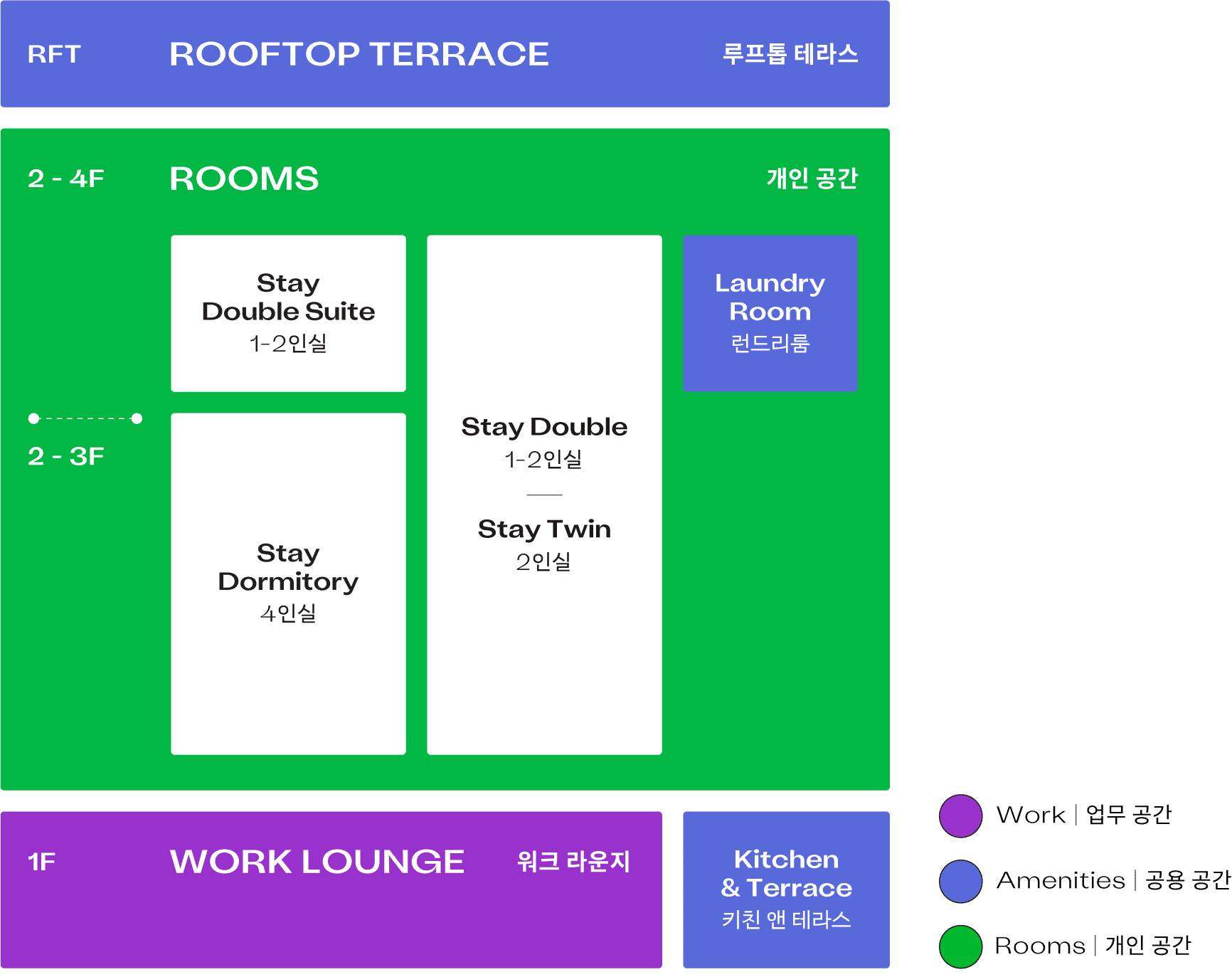 Mangrove Work&Stay opens its 1st location in Goseong, a seaside village nestled in the pristine nature of Gangwon-do. Try to take in every moment and discover your flow in a beautiful vista surrounded by mountains and the sea.
A four-story building located on a small strip of beach in Gyoam-ri, Mangrove Goseong offers a Work Lounge on the 1st floor designed to every detail to provide perfect working and networking environment. Rooms for overnight stay are located on the 2nd to 4th floors where you can immerse yourself with your work or simply rest in a personal space. We also have a Kitchen, Laundry Room, and other shared amenities to make your stay more comfortable.
Deep Focus Zone
| | |
| --- | --- |
| Comfort Block | Cozy and comfortable sofa chairs where you can work while enjoying the seascape |
| Focus Block | Individual work desks with partitions, and motion desks to help you focus deeper |
| Open Block | Open spaces to free your mind for brainstorming |
Wide Focus Zone
| | |
| --- | --- |
| Library | A library curated by 'Bukkeut Bookstore', a boutique bookstore in Goseong |
| Lab | Meeting Room/Office for about 6 persons |
| Booth | Private sound-proof booths for online meetings or calls |
| Void Room | A meditation room to find your calm with ocean view |
* If you want to use the Work Lounge without reserving a room, purchase a day pass on-site.
*What's Included
| | |
| --- | --- |
| Furniture | Desk, Chair, Bed, Closet, Storage Cabinet, Terrace Furniture |
| Facility | Air Conditioner/Heater, Mini Refrigerator, WIFI |
| Accessory | Mattress, Curtains |
| View | Ocean View from Every Room |
Stay Double
A double room that gives you a refreshing rest to find your flow
1-2 persons room
Queen bed
Private bathroom and terrace
160,000 won~ per night
Stay Twin
A twin room for two people with individual spaces such as closet and desks
2 persons room
Super single bed
Private bathroom and terrace
160,000 won~ per night
Stay Double Suite
A suite room with kitchen to help you stay as long as you want
1-2 persons room
Queen bed
Private bathroom, terrace, and kitchen
190,000 won~ per night
Stay Dormitory
A dormitory room where you can still have privacy at affordable price
4 persons room
Bunk bed
Shared bathroom and terrace *Desks, chairs, and mini refrigerators not included
50,000 won~ per night
* The Work Lounge is available 24-hour free of charge to guests who are staying.
* Please refer to the reservation page for further information regarding price.
Amenity & Service
공용 공간과 서비스
Amenity
| | |
| --- | --- |
| Kitchen | Shared kitchen with cutlery and utensils for cooking and dining |
| Terrace | Beach terrace where you can always relax and refresh |
| Laundry Room | Self-laundry room with a washer and dryer, and detergent |
| Rooftop Terrace | Rooftop Terrace with ocean view for casual meetings or breaks |
Service 
| | |
| --- | --- |
| Worktools for Rent | Monitor, keyboard or laptop stand are all available for rent. |
| Print and Scan | Printer and scanner are provided in the Work Lounge. |
| Refresh Time | Enjoy coffee and refreshments in our Kitchen at all times. |
| Toast Time | We serve toast and jam at the Kitchen for breakfast. |
| Bicycles for Rent | Bicycles and helmets are available for rent for your day out. Ride along the beach and explore the neighborhood. |
| Go-Wider Map | A local guide on Goseong is provided. Discover must-go restaurants and walking routes in nature. |
| Luggage Keeping | We hold your luggage before check-in or after check-out. |
| Room Cleaning | Room cleaning is provided every six days if you are staying longer than six days. *Separately charged service is also available. |
Join the Workwide membership to fully enjoy what Mangrove offers, and find your flow in the great work environment. Now is the perfect time to join us since the annual fee is waived until March 2024.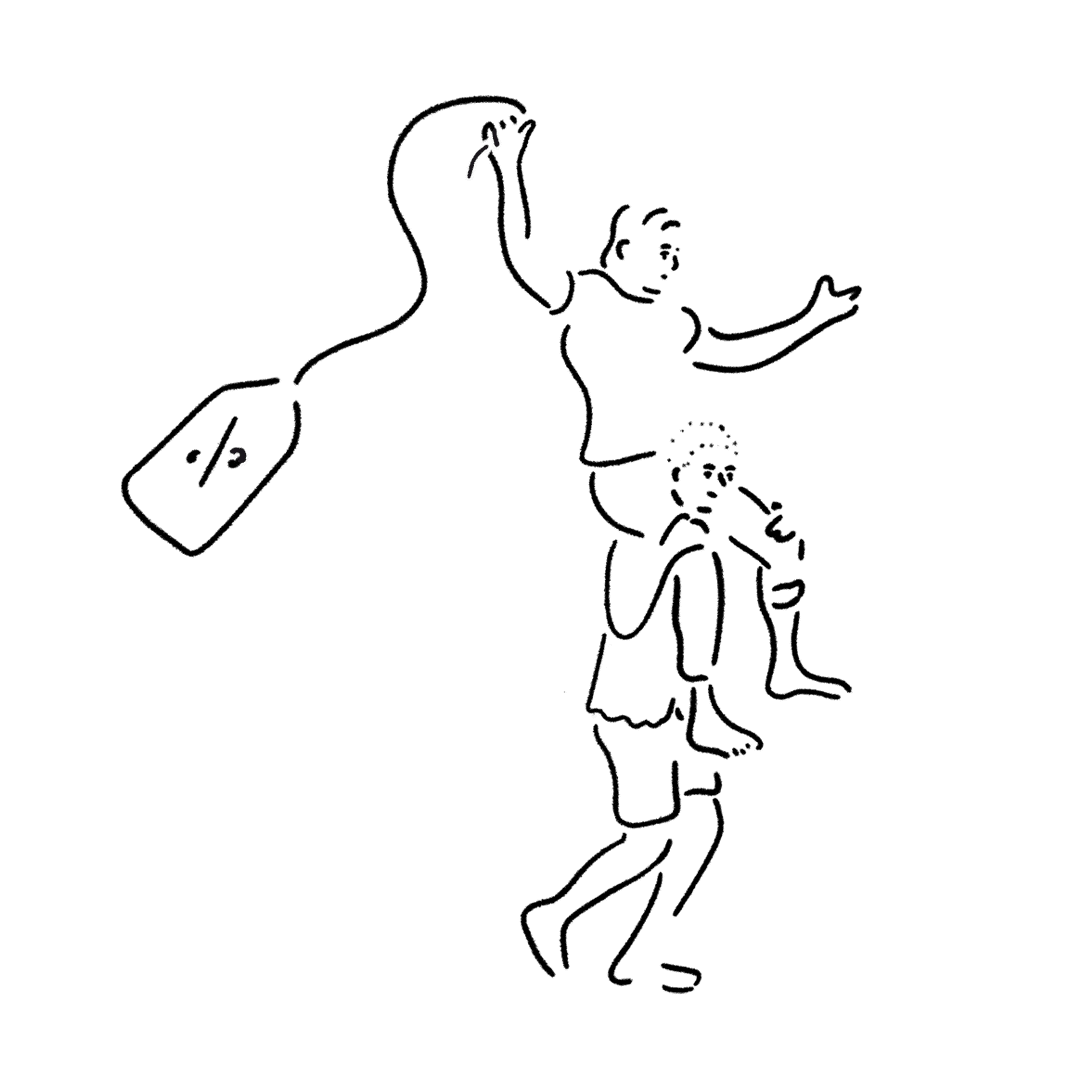 Use a member exclusive code to get 20% off for a stay every time.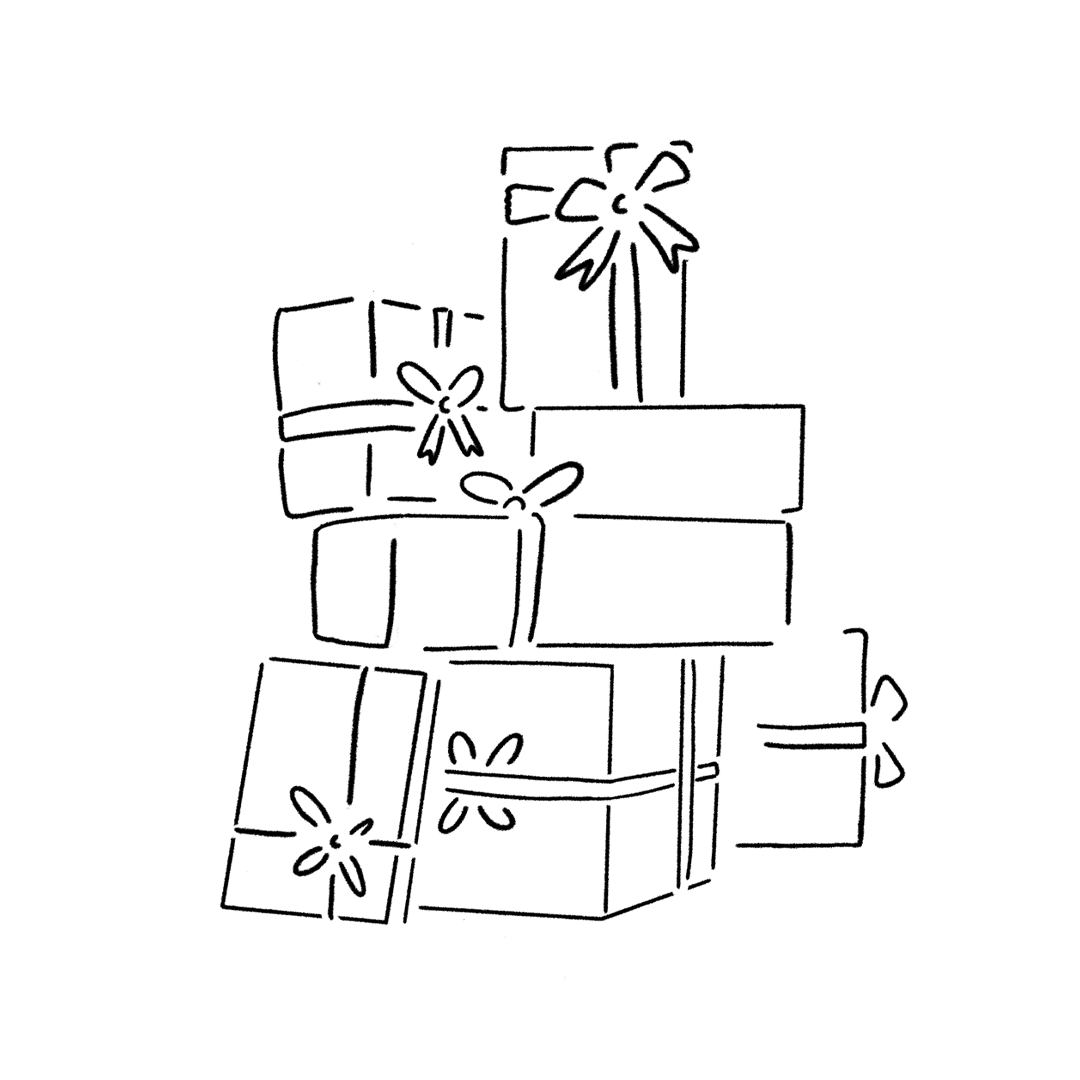 Choose from various packages starting from 1 week themed bundles.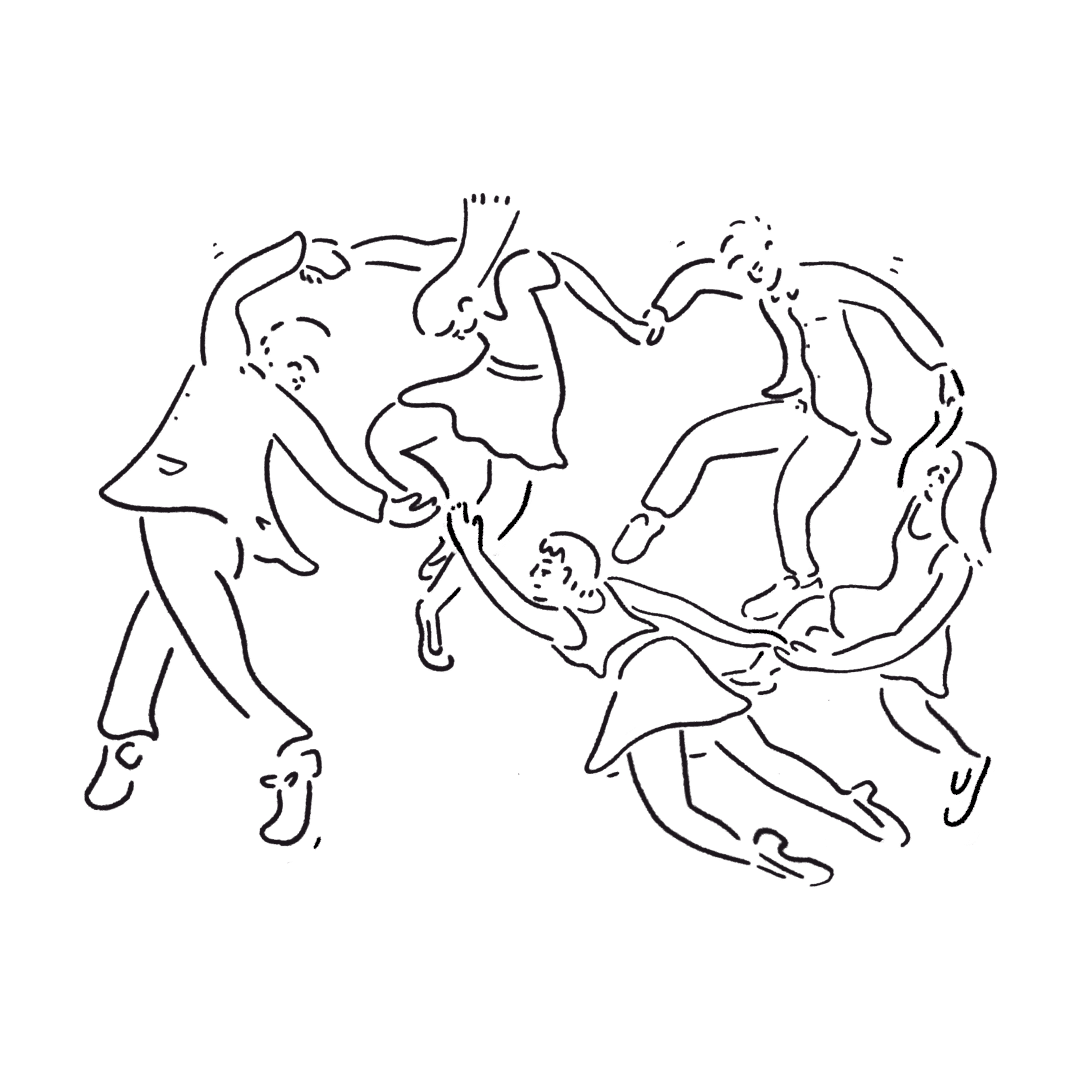 Meet other members with diverse careers and backgrounds in our community.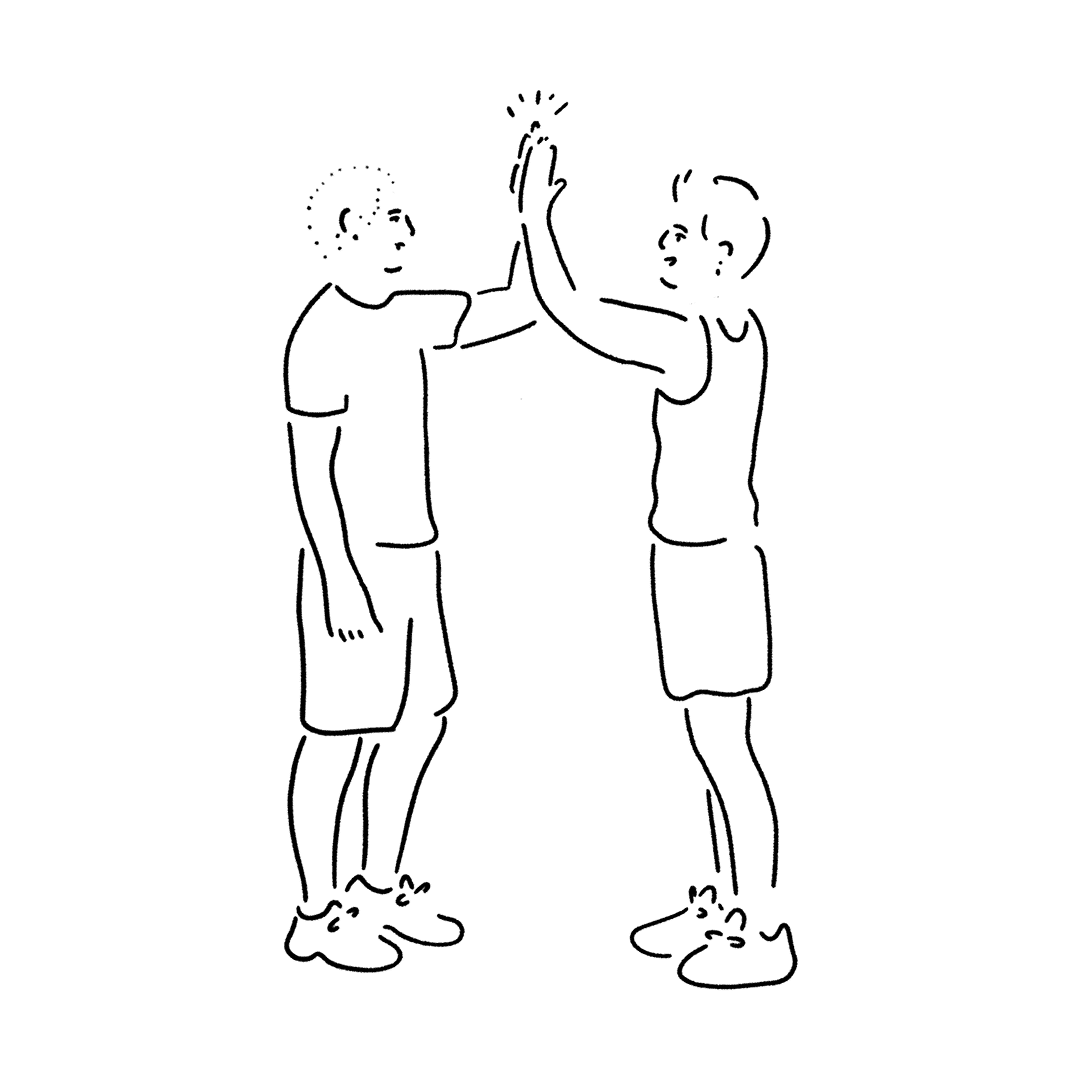 Enjoy a range of benefits offered by Mangrove's partnership brands.
You can also experience Mangrove Goseong without membership. To make a reservation, please click the button and check available dates.
Corporate Programs
기업 전용 상품
We also have various corporate programs with benefits for employers and all of them are customizable. Offer your employees an opportunity to get away from the city bustle and boost their work productivity.
* Click the button to leave your contact number for further information about our corporate programs, featuring "credit count" where you can pre-purchase credits for stay and use them as needed. We offer 1:1 consultation on programs tailored to the corporate needs.
Gyoam-ri is a seaside village situated in Toseong-myeon, Goseong-gun in Gangwon Province. Stroll down Haeparang Trail 46 right along the East Sea, and enjoy the long strip of sandy beach and blue ocean. It is close to a bike trail along the ocean and there are perfect spots to catch sunrise. The neighborhood also offers great convenience with bus stops, convenience stores, local eateries, and cafes.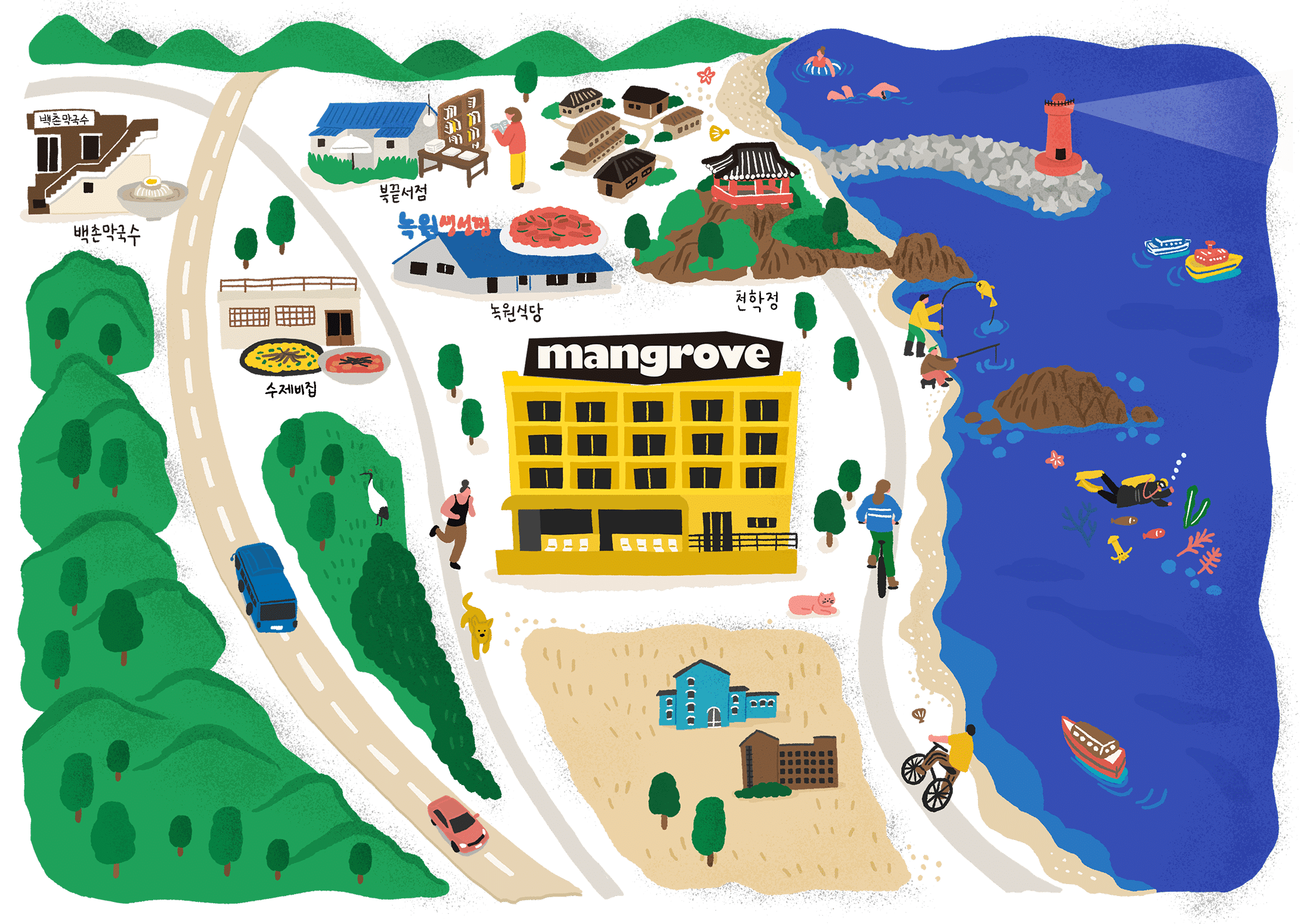 Infrastructure
1 minute walk to bus stop
Close to convenience stores, local eateries, and cafes
Close to beach trails and bike trails
Address. 20, Gyoam-gil, Toseong-myeon, Goseong-gun, Gangwon-do
1. What are the operation hours for Community Desk?
The Community Desk is open from 9:00 to 18:00 everyday. Simple online process is available which means you don't need to check-in in person. We send your phone a room passcode and other necessary information for check-in, and check-out is complete when you return your cardkey in the return box on the 1st floor.
2. When is the check-in and check-out time?
You can check in from 15:00, and must check out by 11:00. Unfortunately, early check-in or late check-out is not available. But we hold your luggage on the 1st floor before check-in or after check-out, so you can spend your time in the Work Lounge or other shared spaces after leaving your luggage to us.
3. Is parking available?
Yes, we have a parking lot at Mangrove Goseong. Please contact the Community Desk if you can't find a space for your car.
4. Can family with underage children also book a room?
We offer rooms to families with children aged 13 or older(Western age).
5. Can I bring my pet?
Unfortunately, pets are not allowed in this location.
6. Can I invite guests to my room?
You can invite guests for visit or stay as long as the total number of people staying in the room doesn't exceed the room's stated capacity. If you have more guests than the room capacity, you have to book a separate room for additional people.
7. Can I cook in the room?
Stay Double Suite offers kitchen amenities for cooking. If you are staying in other types of rooms, please use the Kitchen on the 1st floor. The Kitchen has an induction, a microwave, a rice cooker, a refrigerator, utensils, cutlery, and condiments necessary for cooking.
8. Is the dormitory room for same-sex only?
Yes, our dormitory rooms have a gender designation. Please confirm you've chosen the right room when you book a dormitory room.
1. Can I use the Work Lounge without reserving a room?
Yes, you can buy a day pass for Work Lounge on-site. The pass is valid for the day of purchase and you may re-enter. A day pass costs 20,000 won and you can make self-payment using the credit card terminal at the Work Lounge. Members can make reservations, so check the community channel for details.
2. Can I designate a seat in the Work Lounge?
Seats will be taken on a first-come, first-served basis. But if a Workwide member is using the lounge as part of a members-only package program, a seat can be designated.
3. Can I use a Lab, Booth, or the Void Room without making a reservation?
A Lab, Booth and the Void Room can be used only with reservation. Check out the QR code on-site and make your reservation through the link. If you are a Workwide member, you can make a reservation before check-in through our community channel.
4. Are there community programs for guests?
We have community programs every week, such as "morning yoga" and "beachside running" for you to relax and refresh. More programs will be offered seasonally, so please check in with our team again!
Membership/Corporate Programs-related
1. Is membership open to anyone?
If you want to define how you work and grow your career in your own way, and are interested in remote working, you are always welcome to be our member.
2. What is the process of joining the membership?
First you need to fill out an application on our website. The form is located under 'Be our Member!' tab. Once you've submitted the form and joined the community channel as our guide, you become a member. Find out all sorts of information from discount codes, special package programs, community events to various partnership benefits in the channel.
3. Tell me more about package programs for members.
Package programs are offered to members only. They have been designed to make your stay more fulfilling and meaningful. Programs are diverse – we have a one-week package that includes local activities, a 15-night package where you can split the 15 nights and stay whenever you want, along with other programs. You can find more details of these programs on the community channel, and more special packages are coming up so please stay tuned!
4. Tell me more about the corporate programs.
From corporations considering Mangrove Goseong as their hub office to smaller teams looking for a workspace, one can find programs tailored to their needs with benefits like year-round discounts, dedicated rooms, or others. If interested, please leave us your contact information by clicking 'Leave Inquiry!' tab. We will contact you shortly and schedule time for 1:1 consultation.