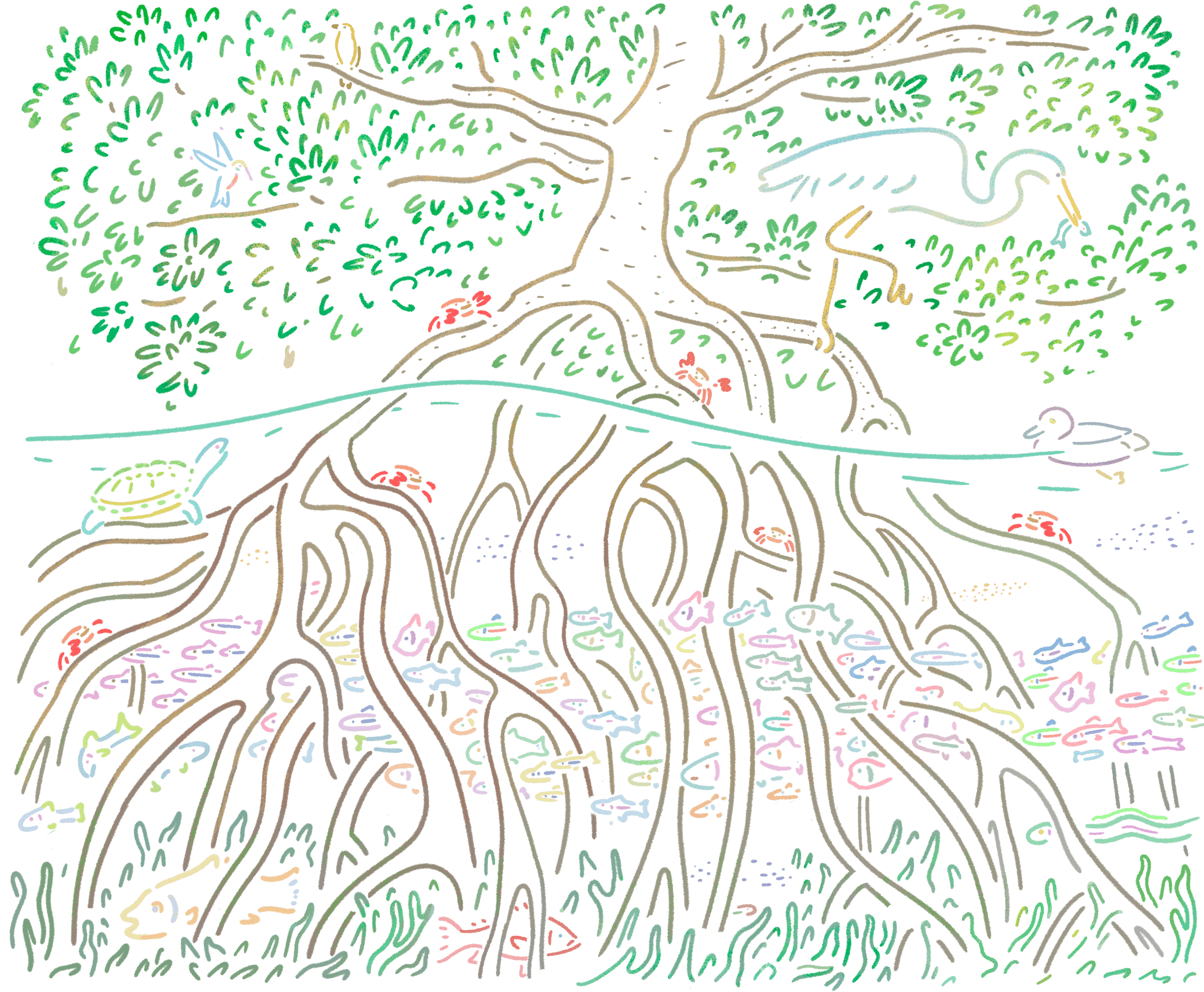 Live & Grow
A mangrove is a tree easily found in the tropical region which provides a safe shelter for various types of species and plays an important role in mitigating climate change. Named after this tree, Mangrove provides a coliving house that aims to create a safe and healthy environment for urban housing while supporting community for diverse individuals under one roof.
Live Bigger
 Spacious and comfortable living
The biggest advantage of a coliving building is that you can enjoy a vast array of amenities that would not be available when living alone. Create a richer everyday experience that combines the excitement of shared amenities with the comfort and convenience of your own personal space.
Live in Wellness
A community with a healthy lifestyle
Experience real and tangible wellness. You can participate in programs designed to help you take care of your mind and body while creating meaningful change alongside your friendly neighbours. Everyday, you can plan for a better future within this relaxed community that promotes a healthy lifestyle.
Live in Colors
A house where you can be yourself and grow
We believe the more that people are true to themselves, the healthier a community becomes. Mangrove is a home where residents live in harmony while being themselves. We have created a space where our residents can grow as individuals with insightful and thoughtful minds while becoming positive influences on each other.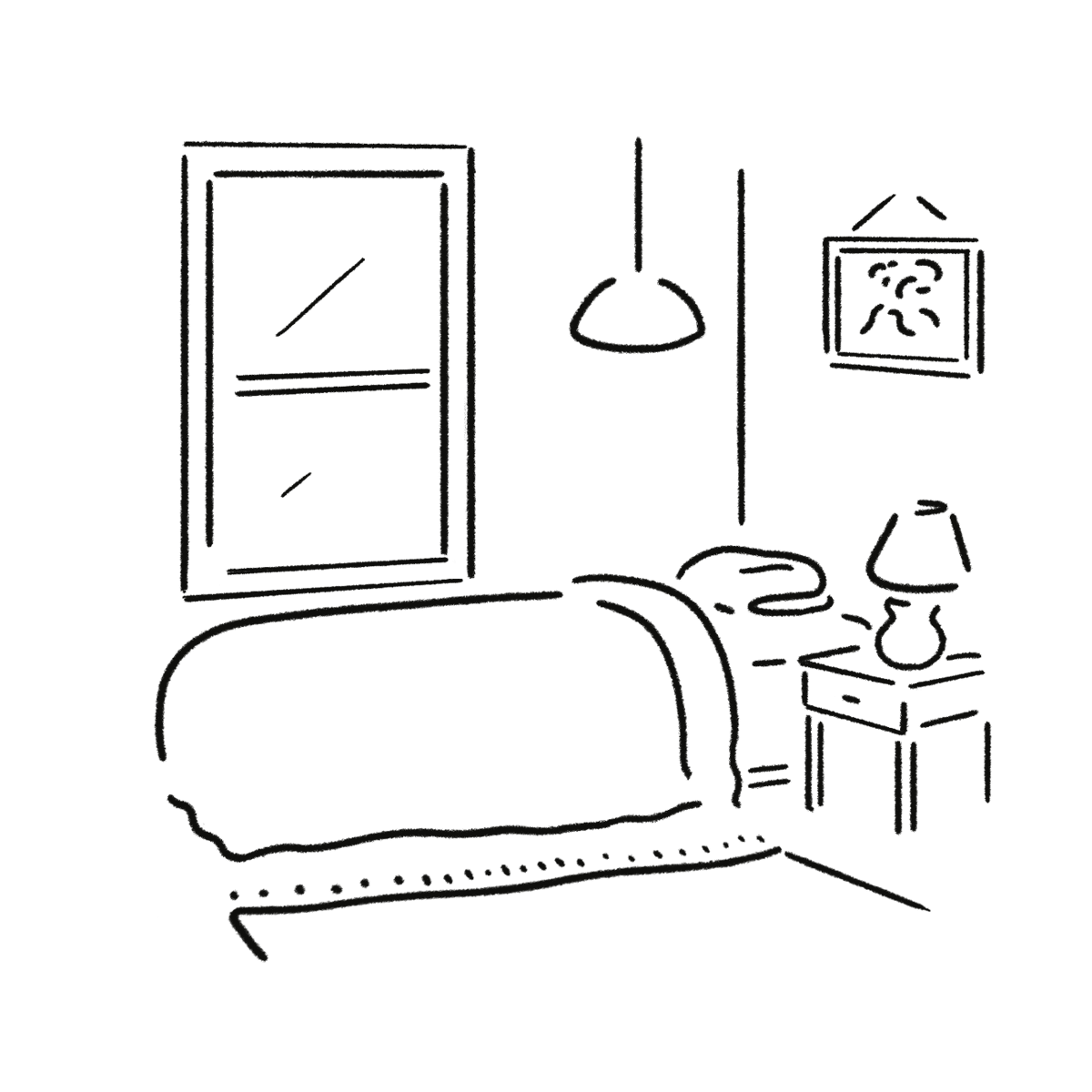 Cozy personal space
Private rooms are designed to accommodate each individual's taste. Create your own space that is perfect for you.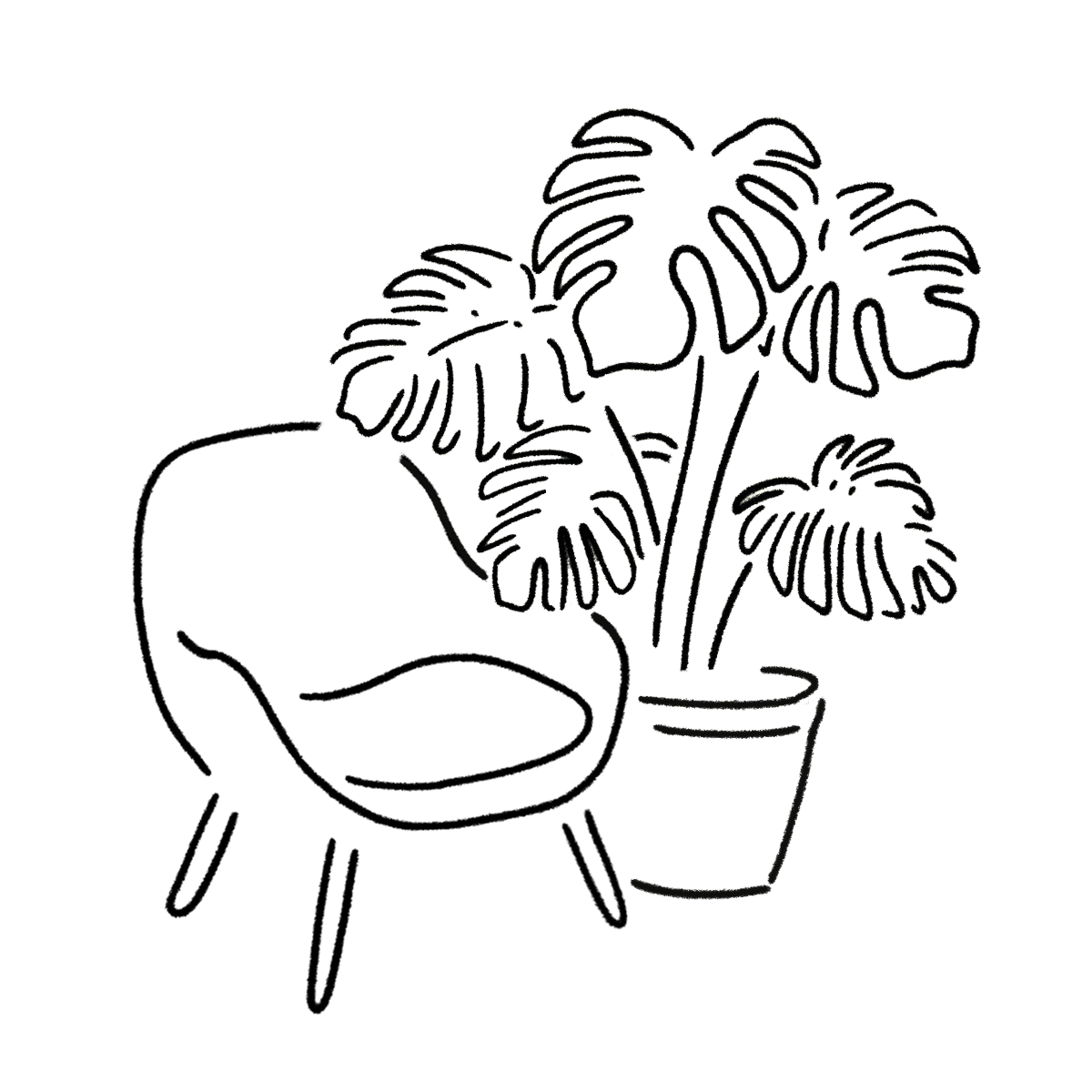 Ample shared spaces
A variety of coliving spaces such as coworking lounges, gyms, and libraries expand the domains of everyday life.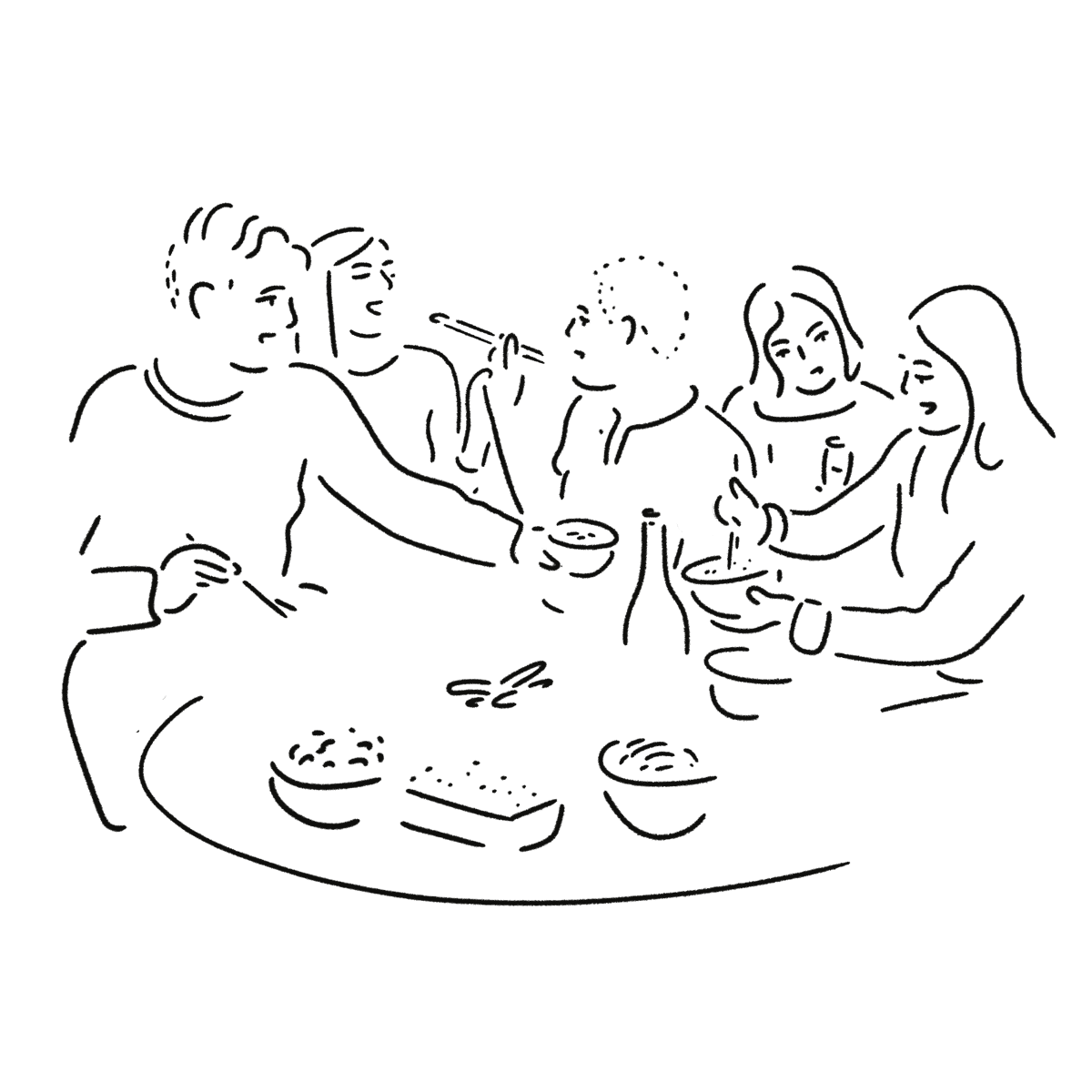 Grow together in community
You can sign up and enjoy Mangrove's community programs which support healthy daily life and self-development.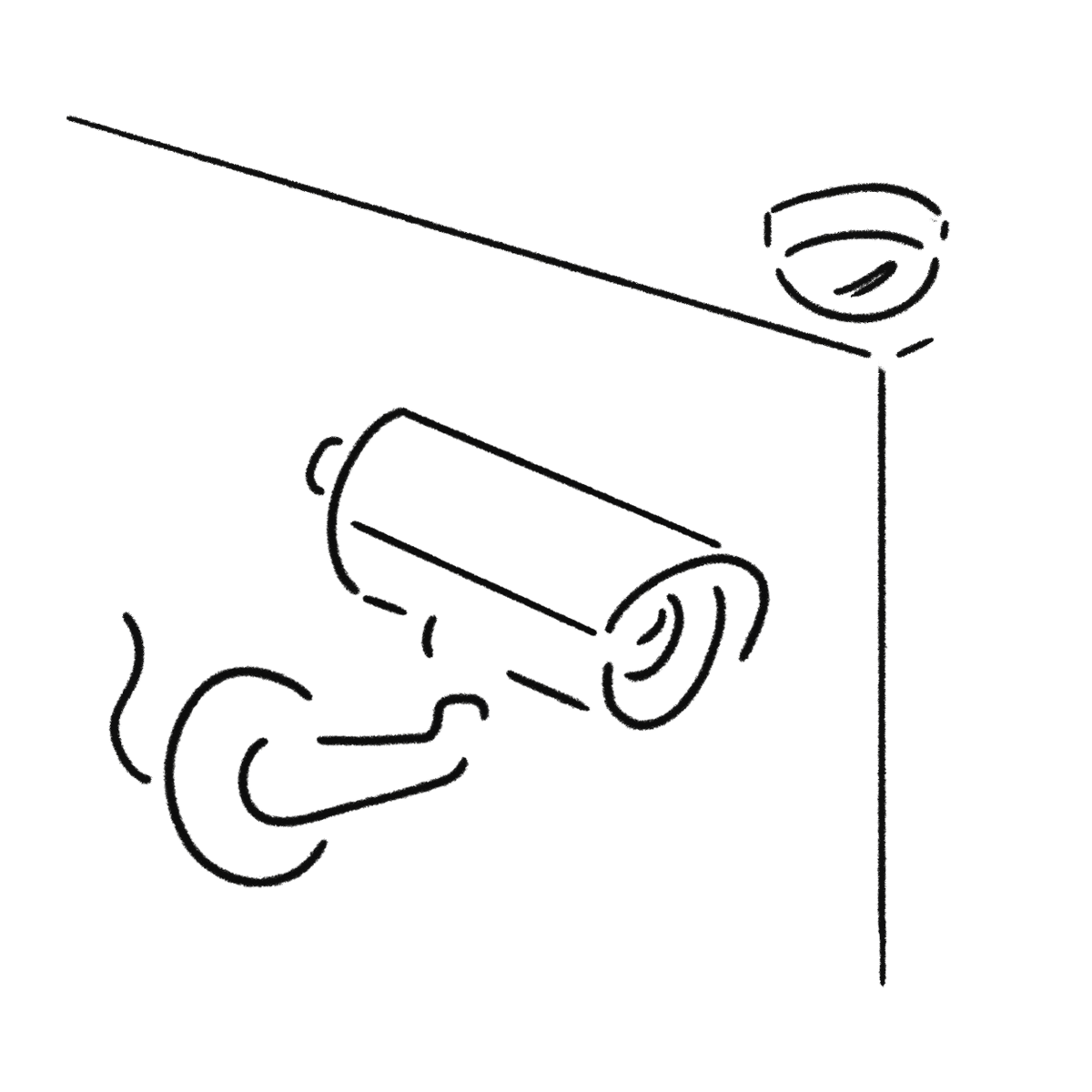 Less worries, more comfort
With various security measures like secured entrances, smart door locks, and CCTV, you may feel at ease.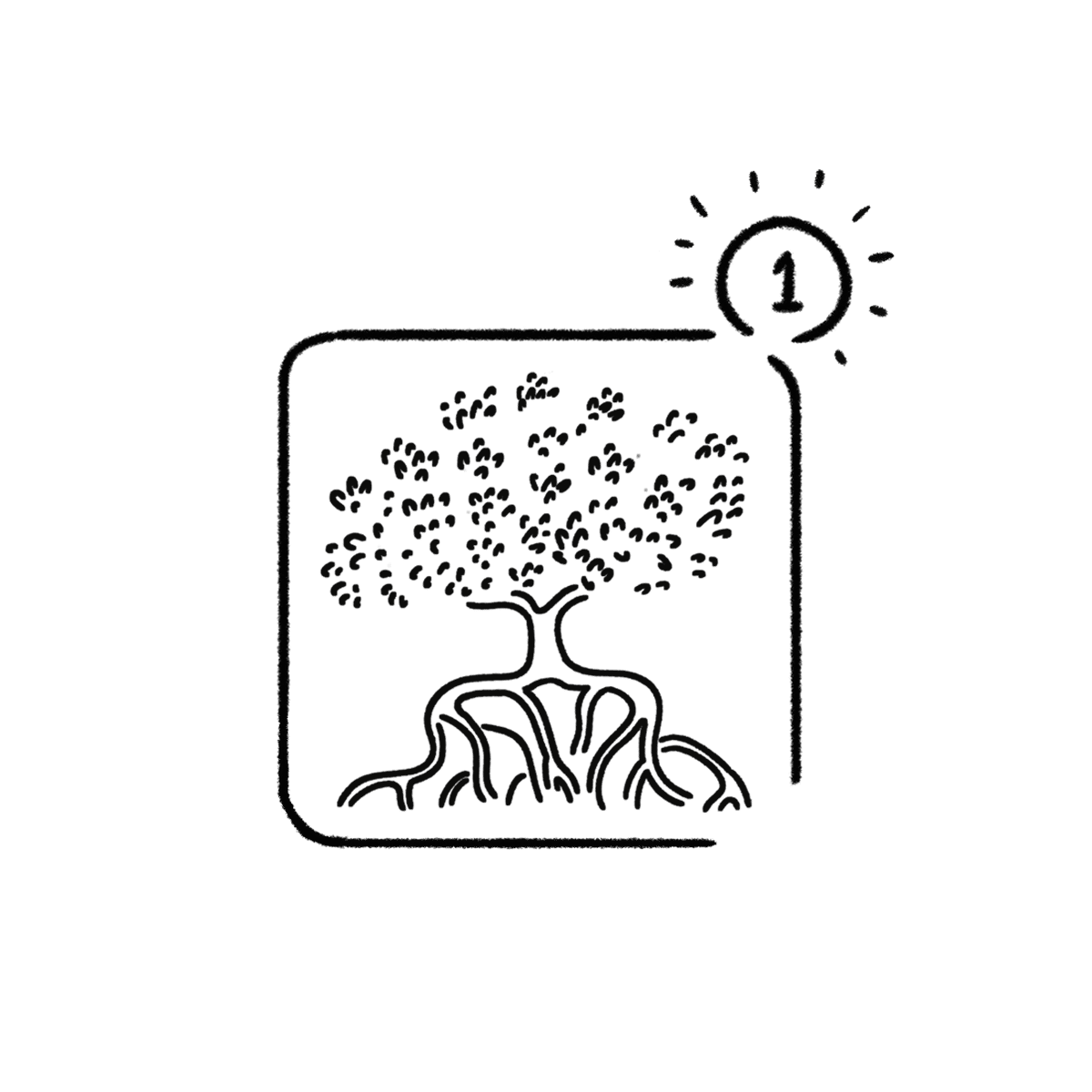 Hassle free living
Be amazed at the amount of time saved through our member-exclusive App, which supports every aspect of your daily life.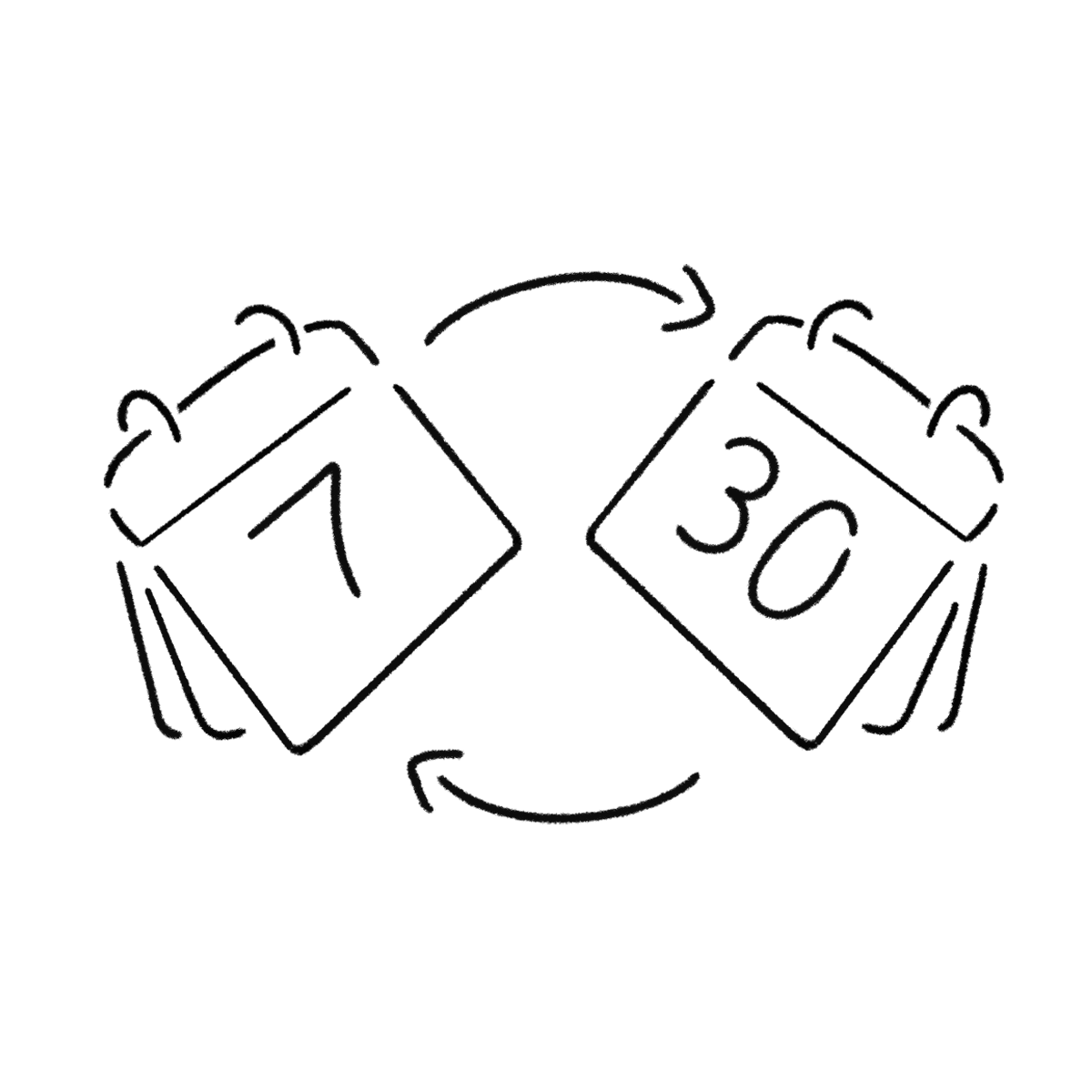 Flexible stay period
From one day to an entire year, it is up to you to choose the length of your stay depending on your personal situation.
Take a look at our branches, each with its unique characteristics.
MGRV is a development company that aims to make an impact by creating meaningful communities. We plan, develop, and operate  Mangrove (a coliving brand) to improve the urban residential environment.