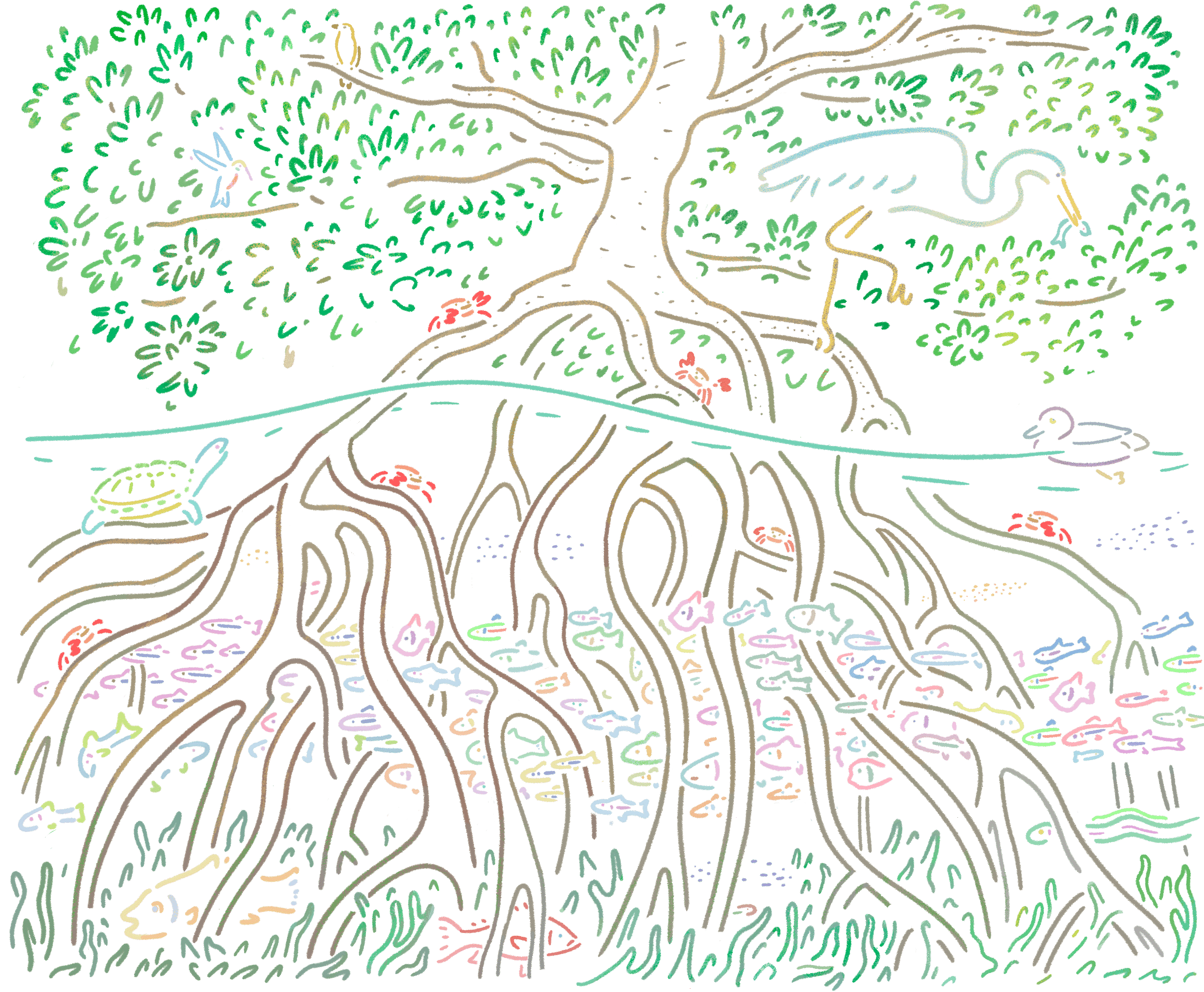 Live & Grow
Mangroves are plants that grow on the shores of tropical regions. Providing refugees for various animals and plants, they are amazing trees that prevent global warming simply by being themselves. The mangrove is made up of coliving spaces that strive to be like these trees in the city we live in. Like a mangrove tree that embraces many living things with warmth and tolerance, we create healthy living environments and communities where different people live in harmony under one roof.
Live Bigger
 A more spacious and comfortable living
The biggest advantage of a coliving building is that you can fully enjoy a variety of spaces that are not readily available when living alone. Make your everyday experience richer with the combination of your own private space and the shared space with comfort and convenience.
Live in Wellness
A community for a healthy lifestyle
Experience the real, tangible wellness. You can participate in programs designed to help you take care of your mind and body and make meaningful changes in collaboration with your friendly neighbors. Create a better tomorrow every day in a relaxed community that pursues a healthy lifestyle.
Live in Colors
A house where you can grow as your authentic self
We believe that the more people live in their true forms, the healthier their society is. The mangrove is a home where members live in harmony while being true to themselves. We have created a space where our members can grow as individuals with insightful and thoughtful minds who exchange positive influences.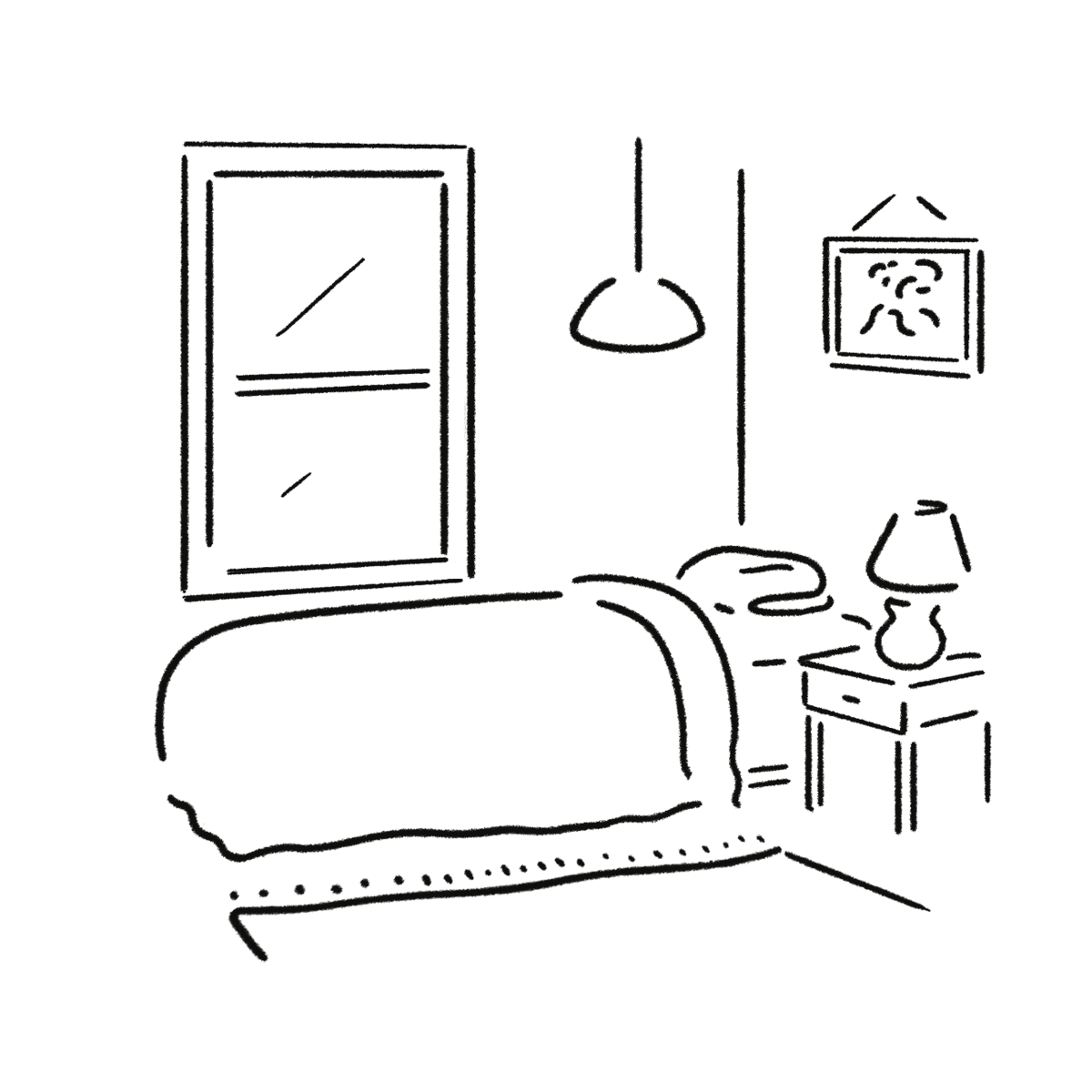 Your space that resembles you
Private rooms are designed to accommodate individual tastes. Create your own cozy space just for you.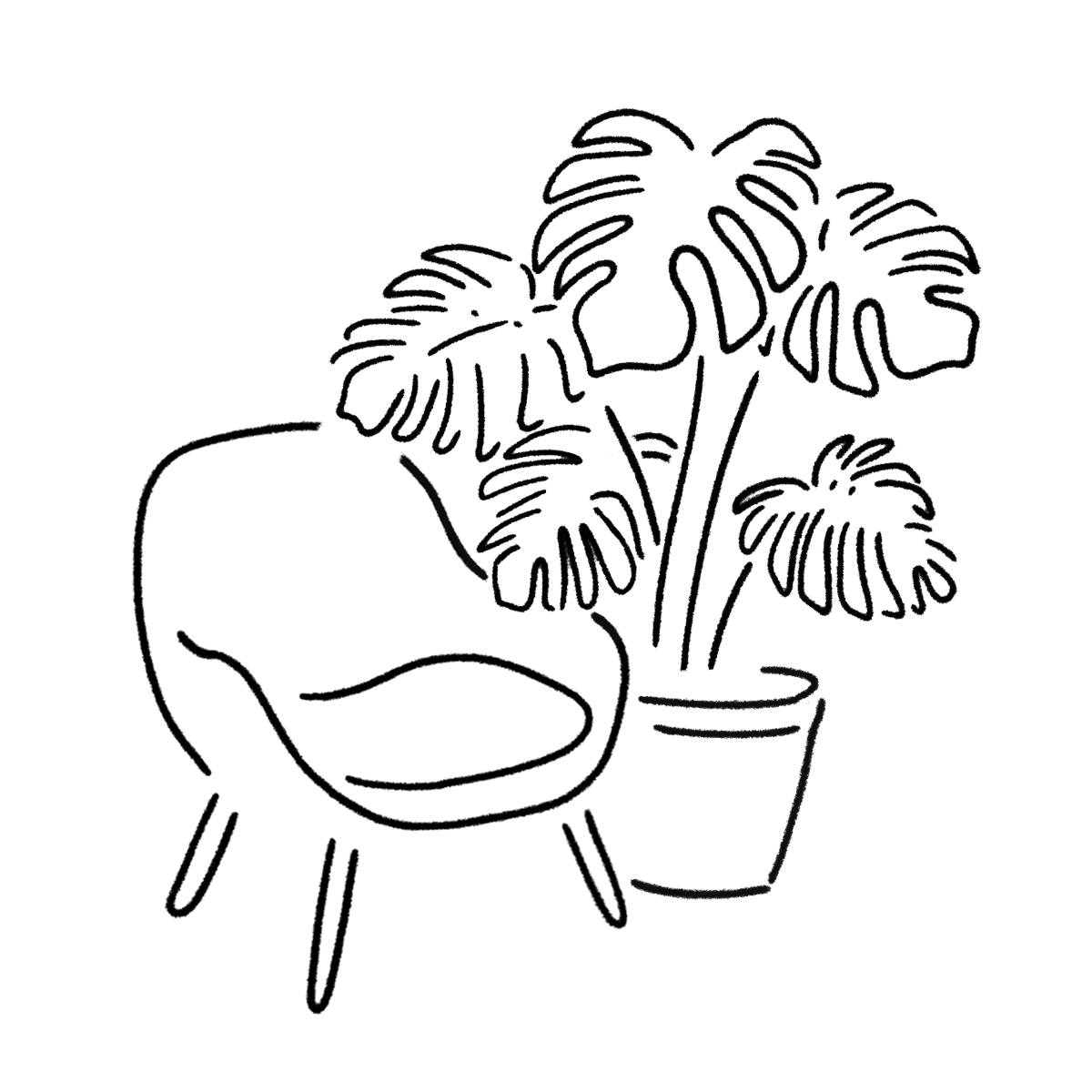 Colorfully diverse public spaces
A variety of spaces such as coworking lounges, workout facilities, and libraries expands your domain of life.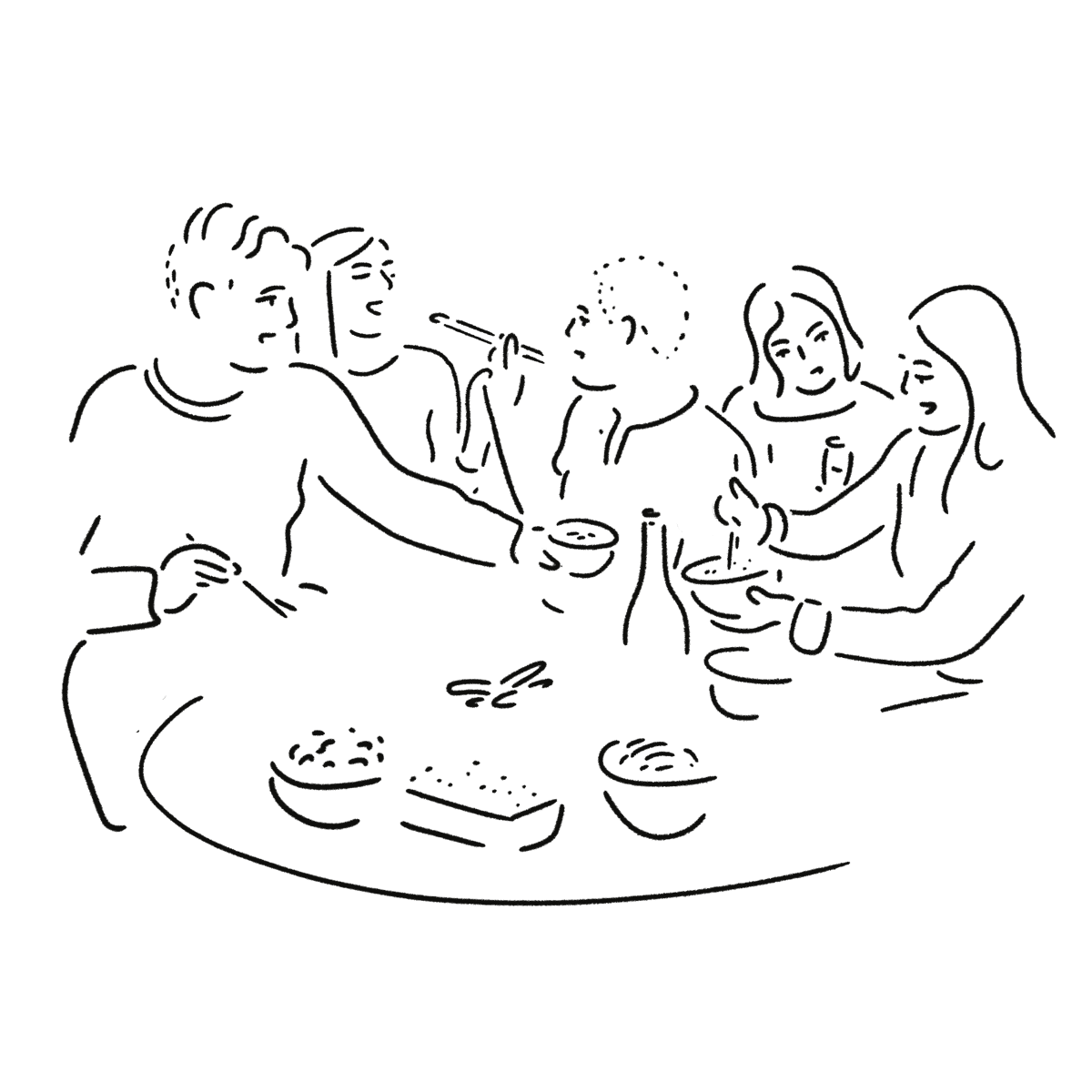 The mangrove social program
The mangrove offers unique social programs that promote healthy life, inspiration from daily life, and meaningful change.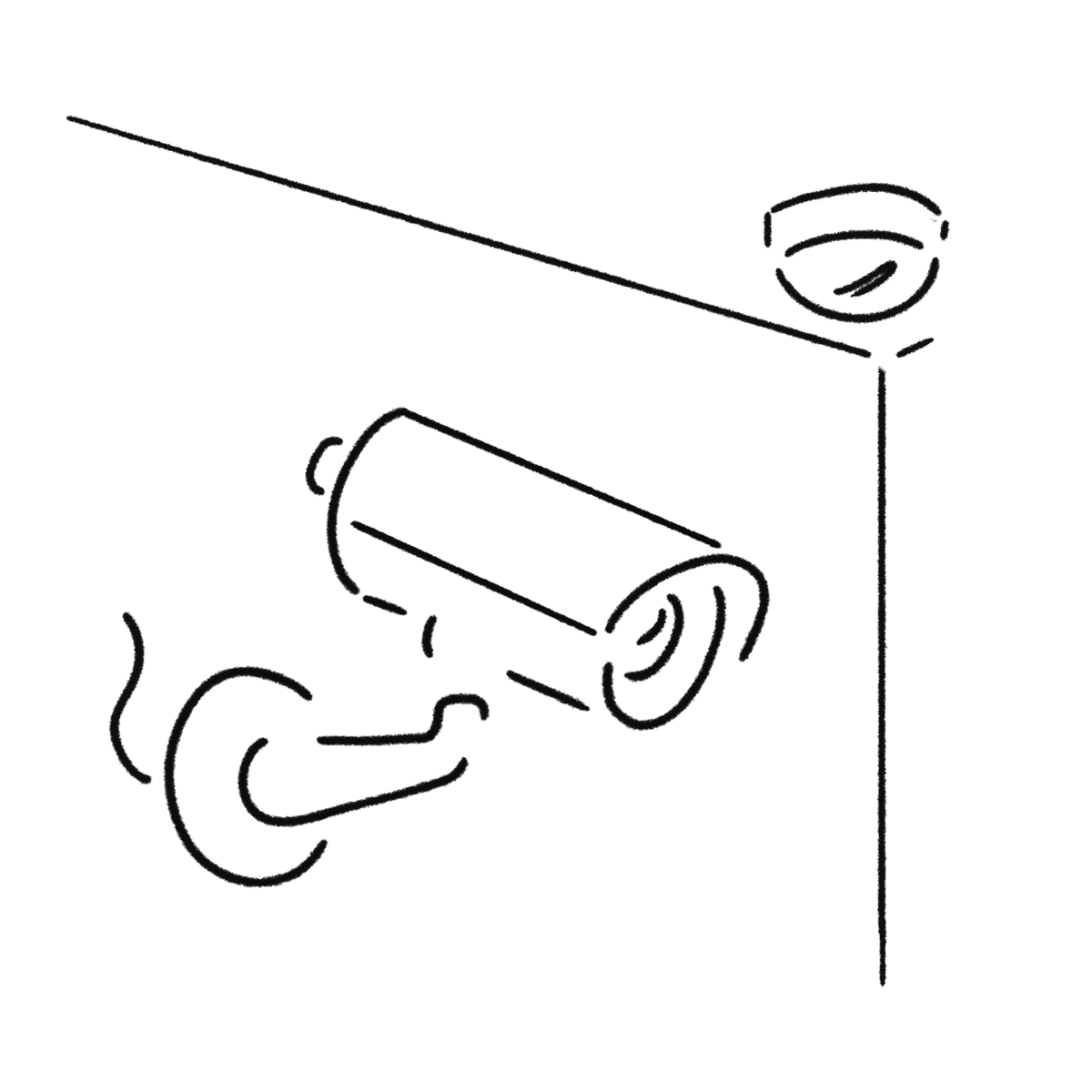 Rigorous safety and security measures
We provide rigorous safety and security measures in several ways, such as smart door locks, CCTV, and secured entrances.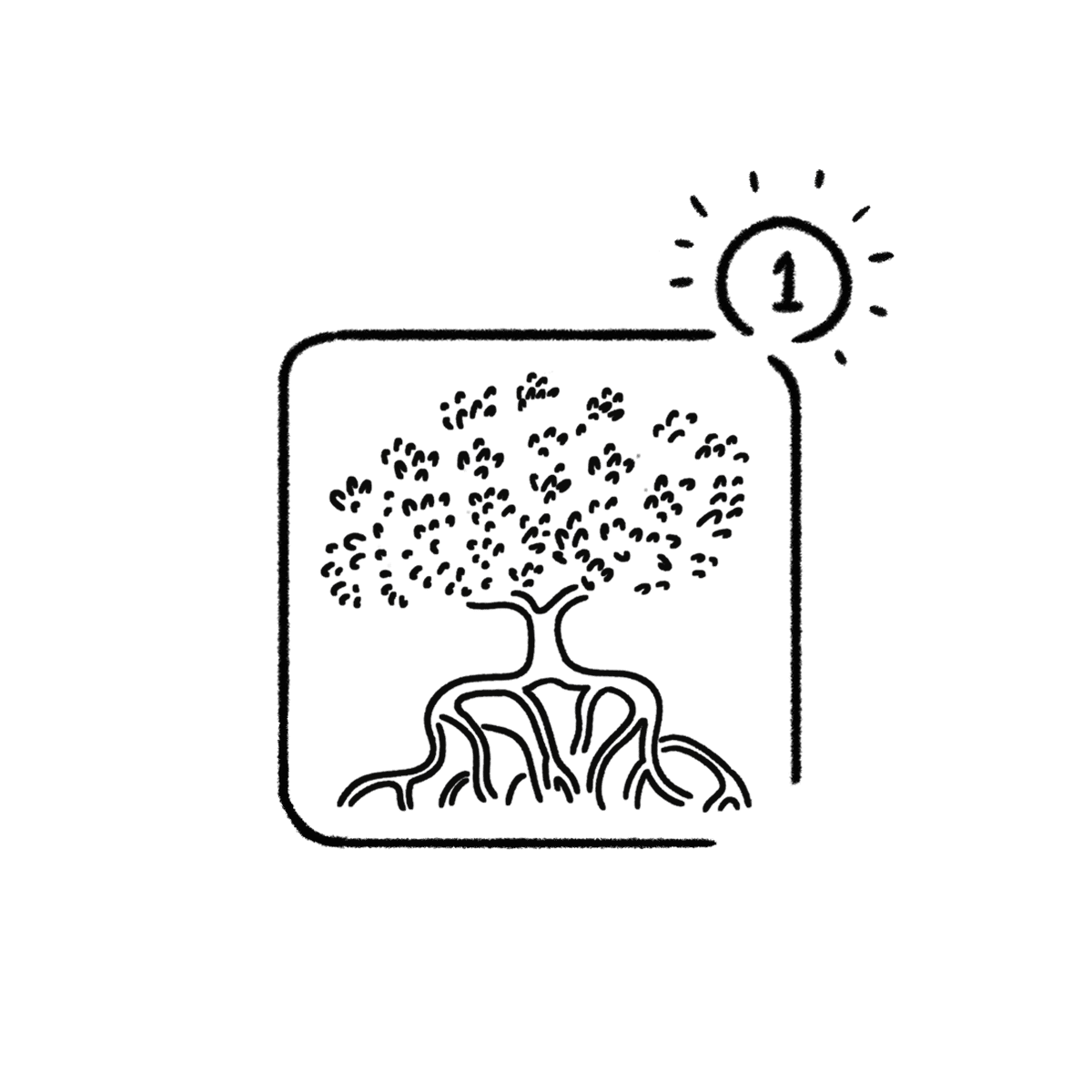 High-tech management system
With an app, you can efficiently perform once-cumbersome administrative tasks such as rent payment, gym reservation, and consultation.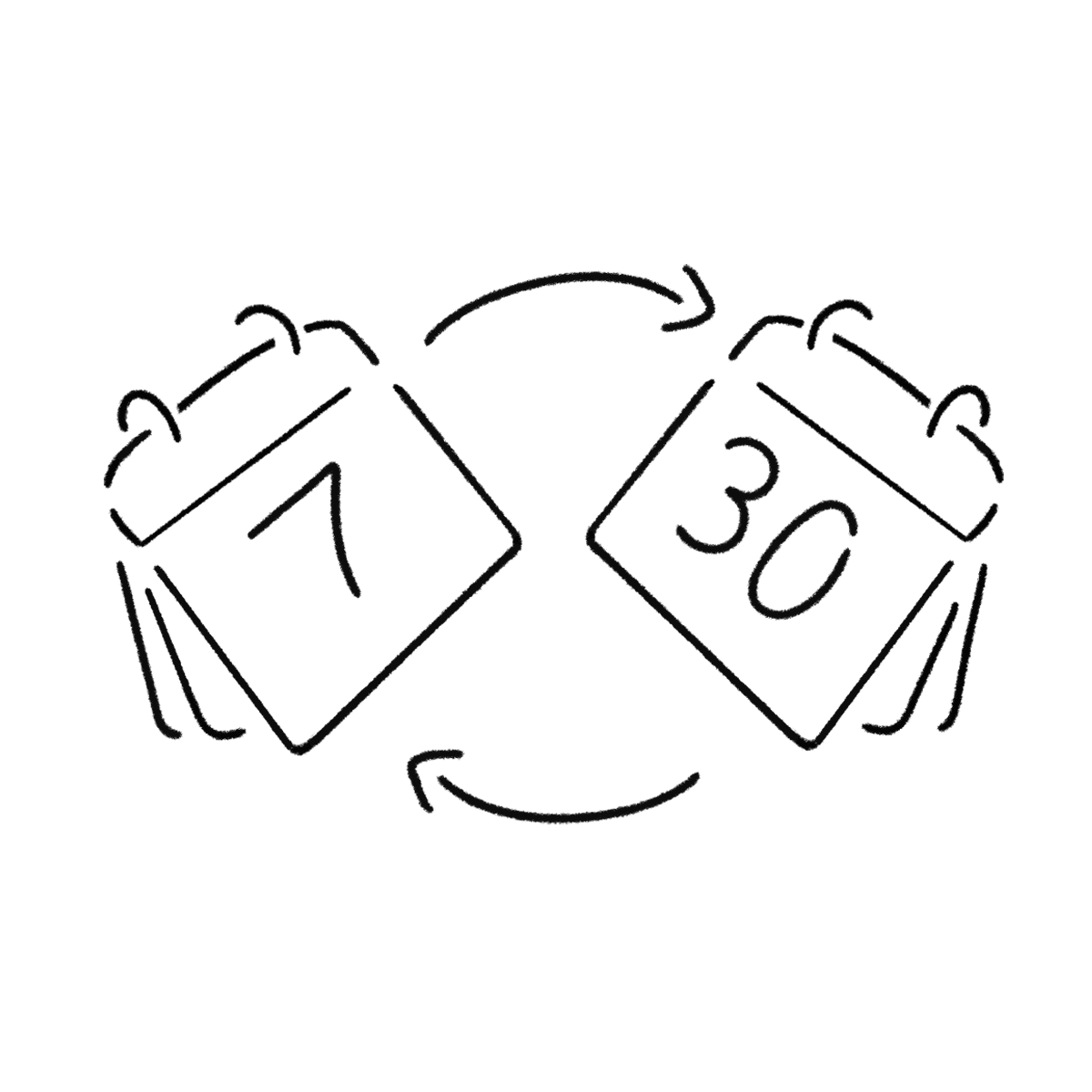 Flexible stay
From a day to a year, you can have a flexible schedule that fits your life.
MGRV is a development company that aims to make an impact by creating meaningful environments. We plan, develop, and operate the mangrove, the coliving brand, to improve the urban residential environment.